Don Ritter
http://www.aesthetic-machinery.com/
Fotos in the series A3 size, framed with glass, 2008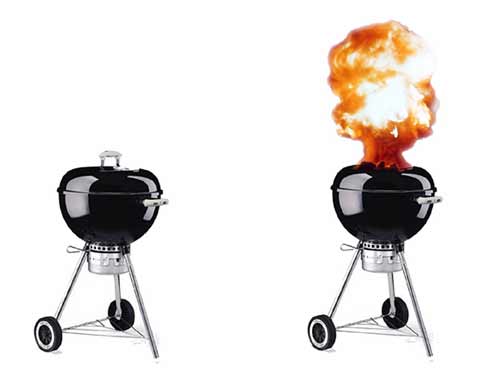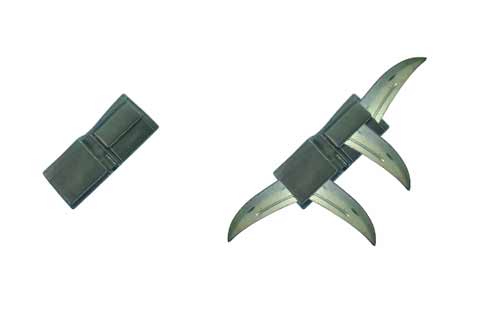 "Personal Armor" is a series of photographic prints, each depicting a fictitious item that regular
civilians can use to armorize themselves against unexpected acts of terrorism.
The photographs present everyday objects--such as a balloon, wallet, or child's shoe--in a
normal and armorized state.

CV
Born in Canadia 1959. Lives in New York and Berlin. Artist and a writer on aesthetics. Studied fine arts and psychology at the University of Waterloo, Ontario, electronics engineering at the Northern Alberta Institute ofTechnology, Edmonton, cinema at Harvard University, and visual studies at the Massachusetts Institute of Technology. Ritter has held tenured professorships in art and design at Concordia University in Montréal, and at Pratt Institute in New York City. Since 1986, his interactive video-sound installations and performances have been exhibited at festivals and museums throughout Europe, North America and Asia, including SITE Santa Fe in New Mexico, Metrònom in Barcelona, Ars Electronica in Linz, Sonambiente Sound Festival in Berlin, New Music America in New York City, and ArtFuture 2000 in Taipei. His work has received support and recognition from the Canada Council, ZKM, Ars Electronica, and the Banff Centre.